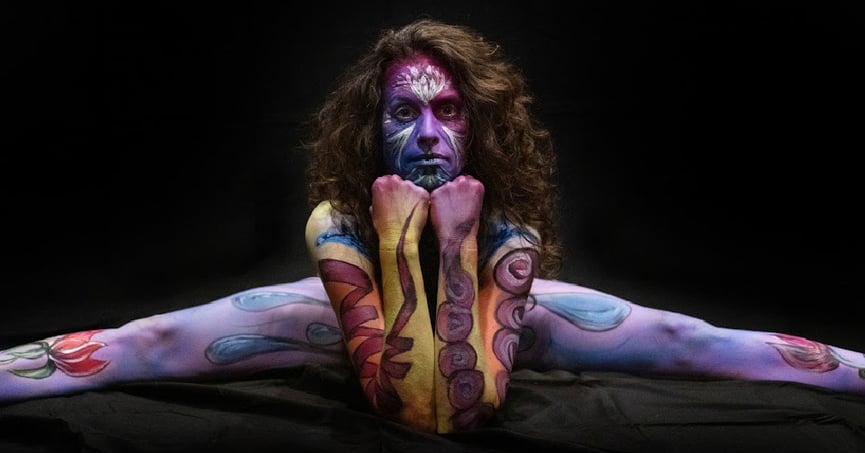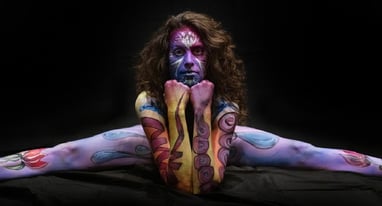 Lucid Art Dreams, Wake up to you
Lucid: suffused with light, translucent.
Art, like life, welcomes all. So whether you're looking for growth, searching for self, seeking truth, struggling to Wake up to you or maybe you're just curious. Welcome, and thank you for sharing a brief moment of your time with me. Click the drop-down menu for the gallery images.